Whether you are looking to buy small or major appliances for your home, you usually end up paying a lot more than you bargained for.  Whether they're sold out of the model that was on sale, a
pressure filled salesman or being gouged from shipping charges from buying online, it can take a toll on your pocketbook.  Wouldn't you like to find a way to support your local economy, purchase the appliances you want or need at an affordable price and still have a peace of mind?
Than, look no farther than North Phoenix Pawn! You will be pleasantly surprised to see what you find for sale at our store.  Whether it is still new and in the box, or slightly used, you will save yourself money and time, and the stress that comes with buying items at a retail price!
These are the major brands you can find when you buy appliances at our store:
MAJOR APPLIANCES LIKE… Refrigerators – Stoves – Microwave Ovens – Washers – Dryers – Dishwashers – Vacuum Cleaners & more!
The 4 Reasons to Buy Appliances From North Phoenix Pawn
1. Prices You Will Find to Buy Appliances New or Used
Whether the appliance is new or used, our prices are tremendously lower than retail stores.  Our pricing can help a family not exceed their family budget of needing to make an unexpectant purchase of a major appliance.
2. The Quality of the Appliances in Our Store to Buy
There are some things that you do not mind buying used, but appliances can be questionable.  Rest assured, our pawnbrokers are skilled and trained experts in their field.  In addition, there are many appliances that have to have a minimum resale value of $350 if they are even slightly used.  There are even some major appliances that we will only buy if they are still in the box from the purchase, with the warranty papers still waiting to be filled out.
3. Best Place to Find & Buy Appliances That are Not Common Sizes
If the dimensions you are trying to fill are either smaller, wider or deeper than most, the best place to shop first is a pawn shop.  Because unique dimensions of an appliance, can make it hard for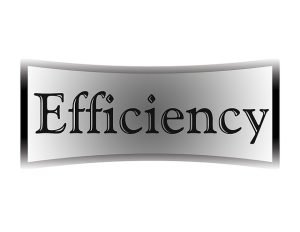 someone to sell themselves.  These appliances take up space or sit out where the outside elements could cause damage.  Therefore, we are more than happy to take them in.  Thankfully, we have lots of space, so having them on display or in the back is never a problem for North Phoenix Pawn.
4. Layaway is an Option to Make It Easier to Buy Appliances
Even though it is the perfect size and has all the features you wanted, even the best price can seem intangible.  Not at North Phoenix Pawn!  With just 10% down of the total amount, you can put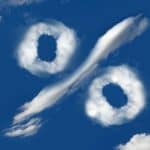 any appliance small or major on our layaway program.  Depending on how much the item is, and how much you put down, will determine the length of the layaway and how much your monthly payment.
Invest In Your Community's Local Economy
Pawn shops are a great way to keep your local economy strong, while saving you money, stress and time when you buy appliances and more!  North Phoenix Pawn is proud to be in the business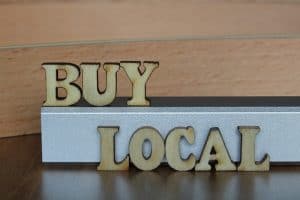 of making a difference in our community.   Not only do we buy these appliances to put cash in Phoenix residents' hands, we turn around and sell these quality appliances at affordable prices.  And why?  Because this is what pawn shops have always done…help their local community by keeping cash and valuables within everybody's reach when they need it the most.  So, come on in to our pawn shop, and all that this pawn shop has in store for you!
Value, quality and amazing prices are what you'll find when you buy appliances and more at North Phoenix Pawn!