When you are in need of cash, you'll look around to see what you have of value to sell or pawn.  Have you considered using an extra
appliance still in your possession?  Perhaps, to utilize the value and pawn refrigerator for some temporary cash?  Well, if so, the place you need to go for the most cash possible is North Phoenix Pawn! Because our pawnbrokers recognize value when they see it, and will turn it into cash in your hands for a 90 day loan.
Brands of refrigerators we provide pawn loans on:
Pawn Refrigerator for the Best Offer Possible
Not only does North Phoenix Pawn offer the most cash possible to pawn refrigerator at our pawn shop, we also are here to offer advice
when you do so.  Whether it is a full sized or a miniature one, the following are tips to increase the offer you receive to pawn your refrigerator:
Bring in your refrigerator completely cleaned out and the freezer defrosted.
Make sure the exterior of the refrigerator is in its best possible condition.
If you still have the receipt and/or the box from the time of purchase, bring it with you.
The assessment to pawn refrigerator are free of charge, nor under any obligation to accept our cash offers.  It will begin with examining the exterior of the refrigerator.  This is to ensure there are no scuffs, marks or scratches to the appliance that would affect its value.  Next, the refrigerator will be plugged in to ensure that it is in good working condition.  After that, the current market value will be verified.  Finally, our pawnbroker will present a cash offer to pawn refrigerator for a 90 day loan.
Accepting Our Cash Offer
If you accept the offer received from North Phoenix Pawn, we will need a couple of things to complete the paperwork.  First you will need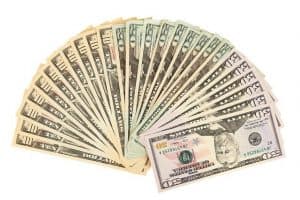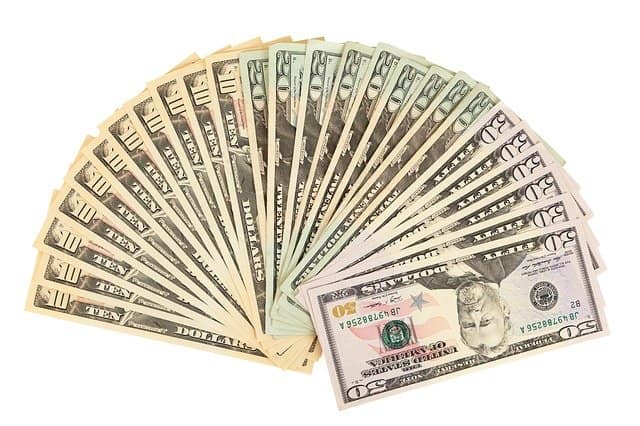 to provide your valid and current Arizona Driver's License, followed by a few signatures.  Once that is said and done, we will count out the offer in cash, directly to you.  The entire process, from evaluation to cash in your hand can take as little as 10 minutes.
Click on the bottom right of the screen to be connected with an assistant via live-chat.  You can ask any questions about pawning appliances you may have, and get the answers you were looking for.  In addition, you can get the process started online before you even arrive at our pawn shop.  
Terms When You Pawn Refrigerator
Pawn loans in Arizona are for no more than 90 days.  Your refrigerator will remain at North Phoenix Pawn, in our secured facility, until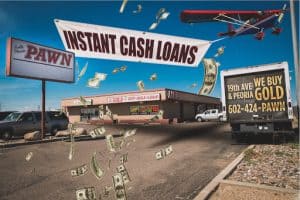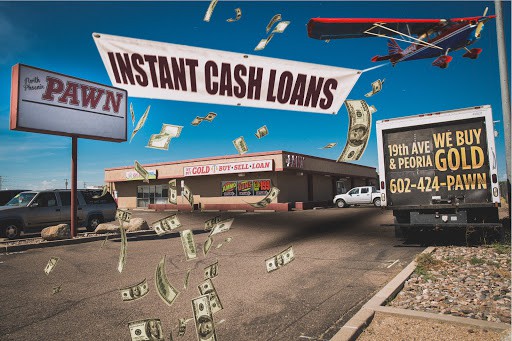 the loan is paid in full, or the duration of the 90 days.  Once the loan is satisfied, we will retrieve your refrigerator and give it directly back to you.
During the 90 days, you can come in to make partial payments, or pay it off in full.  There are never any penalty fees or charges added for early payment when you pawn refrigerator to North Phoenix Pawn.  Actually, we will deduct a redemption discount if you satisfy the loan prior to the 60th day.
We do understand that there are times that you need more than the original 90 days to pay off the loan.  If you come in, and pay only the interest accrued to date, we can rewrite the loan for another 90 days.  Thereby, giving you more time to pay off the loan and retrieve your refrigerator.  However, if you conclude that it is not fees able to pay back the loan and interest, you can relinquish your refrigerator to the pawn shop.  From that moment on, you will no longer have any further obligation to pay back the loan.
Phoenix residents rely on North Phoenix Pawn to making the cash they need viable when they sell or pawn refrigerator or other valuables to our pawn shop!