WELCOME TO NORTH PHOENIX PAWN
We Are The Best Phoenix Pawn Shop
We are a locally-owned Phoenix, Arizona pawn shop. We provide collateral-based loans and services as well as a range of retail products.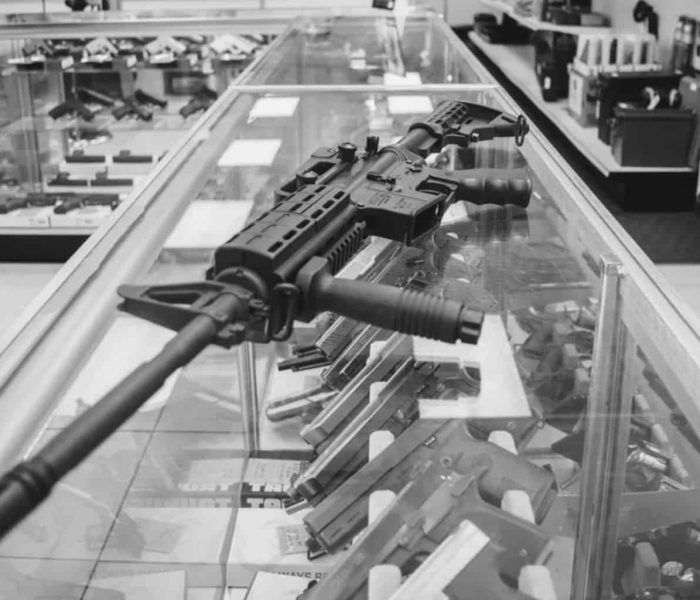 We Buy Diamonds, Gold, Jewelry, Electronics & More
NORTH PHOENIX PAWN is a local pawnshop in Phoenix, Arizona. If you are looking to buy, sell, or pawn jewelry, coins, or timepieces, our on-site pawn staff offer more than 15 years of experience is here to give you the most for your items. We are Phoenix's leading pawn shop. Unlike most pawn shops, we're interested in loaning on everything of value – designer clothes, shoes, computers, jewelry, cars, boats, motorcycles — anything and everything of value is good for cash at North Phoenix Pawn.
GET CASH IN PHOENIX TODAY
GET A CASH LOAN AT NORTH PHOENIX PAWN TODAY!
Whether you need $10, or $100,000. North Phoenix Pawn is the one place to go if you need a loan to get you to your next paycheck. We can buy and pawn anything of value for cash on the spot from jewelry to cars to tools. We can also do auto title loans on cars, motorcycles, boats, trailers, ATVs, and much, much more. No credit, no job title loans are no problem!