North Phoenix Jewelry Store
At North Phoenix Pawn, we are a jewelry store and more!  For more than 25 years, we have earned the trust of Phoenix residents to provide our community with quality jewelry, at a reasonable price.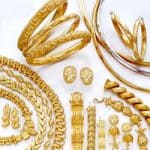 We Sell
Gold, Platinum & Silver… Antique Jewelry – Estate Jewelry – Bridal Jewelry – Heirlooms – Diamond Jewelry
Lay-Away Plan
If there is a particular piece of jewelry you want, but cannot afford all at once, take advantage of our lay-away plan.  With only 10% down of the total amount, you can be set up on a monthly payment plan.  Once it is paid in full, the jewelry piece is yours!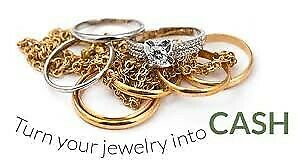 All of our jewelry comes from our customers selling their jewelry, due to an impressive reputation.  Because, our offers are based on a higher percentage of its resale value, that most pawn shops.  In addition, we offer almost the same amount of cash when customers sell or pawn jewelry at our store.