Pawn Electronics in North Phoenix
The one place you can trust to pawn electronics near me, and for the highest cash offers is North Phoenix Pawn.  Our pawnbrokers are skilled and have plenty of experience to valuate your electronics, and turn it in to a cash loan in mere minutes.  Our staff takes pride in the value that they find, and calculate the best cash offer around and present it to you.   Because we have one goal… To be the pawn shop you trust and rely on when you are in need of cash, and that we are there to lend a helping hand!
Pawn Electronics Near Me of All Kinds
Although many things fall under the category of electronics, in all honesty, if it it powers up and holds value of $150 or more, we will make you an offer!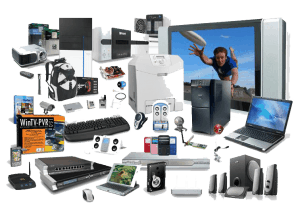 Here's a list of general things we make offers on when you pawn electronics at our store:
Apple Products – iPhones, iPads, MacBook, et al.
Cameras, Video Recorders, CCTV
TVs, DVD and Blu-Ray Players
Sound Systems and Surround Sound
RC Cars and Drones
Earbuds, Headphones & Headsets
And more!
Click on the bottom right of the screen and you will be connected to an assistant via live-chat.  They will be happy to answer any questions you may have, and can begin the process on-line before you arrive at our pawn shop. 
Value to Loan When You Pawn Electronics
At North Phoenix Pawn, our staff is very skilled and experienced.  They will complete the assessment and make the best offer possible when you want to pawn electronics with us.  In addition, all of our valuations on electronics brought into our pawn shop are free of charge, whether you accept our offer or not.
The assessment will begin with our pawnbroker examining the exterior of the item.  This is to ensure that the equipment has been maintained and has visual appeal.  After that, the equipment will be powered up and tested, confirming that it is in good working condition.  Next, the current market value of your electronics will be referenced, and we will present our offer to you.
Tips to ensure you get the most cash possible when you pawn electronics:
Bring your electronics in their best possible condition.
In addition, make sure that all the accessories that came with it at the time of purchase are present.
Also, Bring any accessories or attachments you bought separately to enhance abilities or performance.
If you still have the sales receipt or the original box from the purchase, bring them as well.
Pawn Loans on Electronics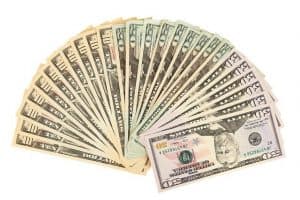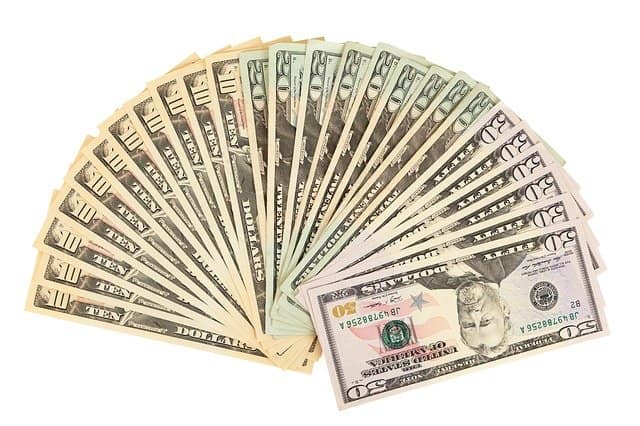 If our offer is accepted, we will need your valid Arizona Driver's License and a few signatures.  After that, we will count out our offer in cash and hand it to you.
All pawn loans in Arizona expire after the 90th day.  While your valuables are held as collateral for the loan, they are kept secured in our locked storage facility.  You are more than welcome to pay the loan in full at any time during the loans contract.  In addition, if you satisfy the loan prior to the 60th day, we will deduct a redemption discount from the amount due.
However, if you do need more time to pay the loan in full before the contract expires, we can work with you.  With paying the interest accrued to date only, we can rewrite the loan for another 90 days.  Because it is important to us to help you in any way we can for you to get your electronics home with you.
North Phoenix Pawn is here to help you get the cash you need from your valuables.  Whether you sell or pawn electronics Phoenix residents, we are here to help add more to your cash flow when you need it the most!