Sell Snap-On Tools for Cash
If you have put your money into investing in Snap-On tools, you can have quite a vast collection.  Whether you have handheld sets, power

tools, pneumatic tools or a combination, these are quality items.  Therefore you can sell Snap-On Tools and accessories and put a good amount of cash in your hands!
With their lifetime warranties and versatility of handles to work with, it's worth the money to you.  Meanwhile, the most impressive part is how well they retain their value over the years.  Therefore, when it comes time for you to sell them, you can get a stack of cash, depending where you take them.  That is why you want to bring them into North Phoenix Pawn.  We are prepared to offer you the most cash possible for your entire collection, and hand you that cash all at once!
Snap-On Tools We Buy
Whether you have handheld sets, power tools or accessories, bring them into North Phoenix Pawn to sell.  We will assess their value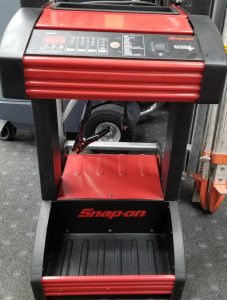 efficiently and swiftly, and count out our offer in cash and hand it to you!
Our assessments to sell Snap-On tools are free of charge at North Phoenix Pawn.  We will consider the overall condition of the tools and their working condition as well.  In addition, we also consider the current market value of the sets and power tools you bring in.  After that, we will present our cash offer to you.
These are the categories of Snap-On tools that we buy:
Turning Offers Into Cash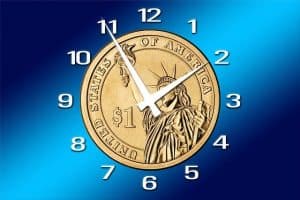 At North Phoenix Pawn we turn offers into cash in your hands quickly.  Once our cash offer is accepted, we will need your valid and current Arizona Driver's License and a few signatures.  After that, we will be counting out our offer in cash and handing it directly to you.  From start to finish, the entire process can take as little as 10 minutes (depending on how many tools brought in at one time).
Click on the bottom right of the screen and be connected with an assistant via live-chat.  They can answer any questions you have on-line and even start the process before you even arrive at our pawn shop!
Pawn Snap-On Tools
If you are not willing to sell your Snap-On Tools, but do need to get cash quickly, you do have options.  Bring them into North Phoenix Pawn and we will offer you almost the same amount of cash on a pawn loan.  Although we hold on to your tools during the loan, you can have them back in 90 days or less by paying the loan in full.
North Phoenix Pawn is the pawn shop the north valley relies on for fast cash when they sell tools and other valuables!