Sell Musical Instruments & Get The Most Cash Possible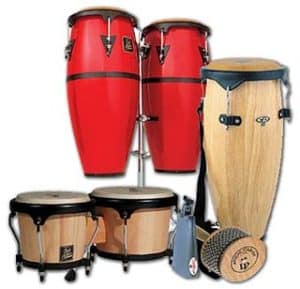 Need Cash?  Got a guitar you no longer play?  Well, in one swoop you can put cash in your pocket, and have more room in your apartment when you sell musical instruments to North Phoenix Pawn.  Because our pawnbrokers are experts at assessing your instrument's value accurately, and turning it into fast cash in your hands.
Our pawn shop has been providing our surrounding residents with a viable way to get the cash they need quickly, for more than 25 years!  Our reputation is unsurpassed when it comes to friendly and professional service, and providing multiple ways to help them financially, when they need it the most!
Brands Of Musical Instruments That We Buy:
Fender – Yamaha – Gibson –  Marshall –  Zildjian –  Les Paul –  Ludwig –  Pearl
Assessments To Sell Musical Instruments At North Phoenix Pawn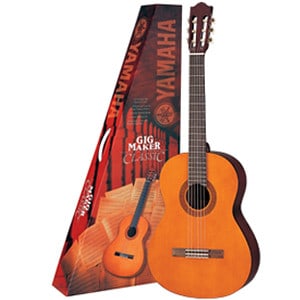 At North Phoenix Pawn, we must valuate the item before we can present a cash offer to you to sell musical instrument to our store.  However, we do believe that it is important to also give you tips, to ensure that you get the most cash possible when you sell your instrument to our store.
Bring you instrument into our store in its best possible condition.
Make sure that you bring along all of the accessories that came with the instrument at the time of purchase.
If you still have the original box that it came in, and/or the sales receipt as proof of your purchase, bring them along as well.
Lastly, if you need to increase your offer even more, bring along any accessories that you have bought separately to our store too.
Our pawnbroker will begin the assessment to sell musical instruments to us, by examining the exterior of the instrument.  This is to make sure that there are no physical flaws or marks that are a deterrent for another customer to buy it.  After that, they will test the instrument to ensure that all of the functions and capabilities are in good working order.  Lastly, the current market value of the item will be confirmed, according to make and model, to present the best possible offer to you.
All of our assessments are free of charge, nor are you under any obligation to accept our cash offer to sell musical instrument to our store.
Turn Our Offer Into Cash When You Sell Musical Instruments To Our Pawn Shop
Once our offer is accepted, we will need to see your valid and current Driver's License, and a couple of signatures.  After that, we will count out the cash and hand it directly to you.  The entire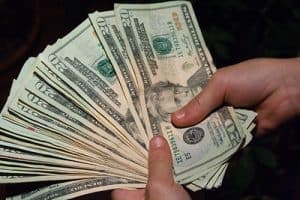 process from the assessment to having the cash in your hands can take as little as 15 minutes or less. Because we believe that time is valuable as well.  Therefore, we make it a simple and efficient process to help you meet your financial needs.
Click on the bottom right of  your screen to reach an online assistant, via our live chat.  They can answer any questions you may have, and begin the process online, before you even arrive at North Phoenix Pawn.
Need Cash, But Not Ready Or Willing To Sell Musical Instruments?
If you are needing some extra cash, but are not willing to sell your instruments, a pawn loan might be a better option for you.  Our offers on pawn loans are almost the same amount of cash as you would receive to outright sell it.  But the major difference, is that you will have 90 days to satisfy the loan, and once again have your musical instrument back in your possession in mere minutes.