Best Choice In Phoenix To Go To Pawn Landscaping Tools

North Phoenix Pawn is here to help when you need cash and want to pawn landscaping tools.   Our staff provides prompt and friendly service to recognize the value your lawn tools hold, and equate that to the best offer possible.
Let's face it,  there is a lot of money and time invested in your your lawn and the equipment it takes to maintain it.  There's no need to apply for a loan from a bank, when your need for cash is only a temporary thing.  Because if you have valuables, such as landscaping tools, that retain equity that can secure a short term loan, you can have that cash today.
So, why not load up some of your equipment and bring it into North Phoenix Pawn.  Come on in and see how fast we can turn the best possible offer into cash in your hands!
Here's a list of what you can cash in when you pawn landscaping tools:
Click on the bottom right of the screen to be connected with an assistant via live-chat.  Not only can we answer any questions you have, but can also start the process on-line to pawn landscaping tools.  Yes, you can get the pawn loan paperwork started before you even arrive at our pawn shop with your landscaping tools.
Assessments and Offers to Pawn Landscaping Tools
When you bring in your lawn equipment for a collateral loan, our associates till be happy to help you.  We will need to assess the tools to calculate an offer to present to you.  Our assessments on any and all tools are free of charge, and you are under no obligation to accept our offer.
The assessment begins with examining the exterior of the tools.  This is to make sure that the items are aesthetically pleasing to the eye.  This meaning, that any scuff marks, nicks or scratches on the tools, can affect their overall resale value.  After that, we will plug them in and test to ensure the internal functions are in proper working order.  Likewise, we will verify the current market value of lawn tools of the same make and model.  Finally, we will present our offer to you.
Tips to ensure you get the best cash offer when you pawn landscaping tools:
Bring your tools and equipment in their best possible condition inside and out.
In addition, make sure that you bring with you all the accessories that they came with at the time of purchase.
If you still have the original box and the sales receipt from the time of purchase, bring them as well.
Terms to Pawn Landscaping Tools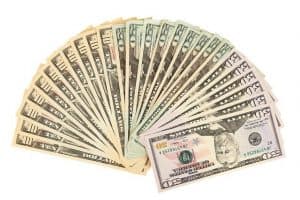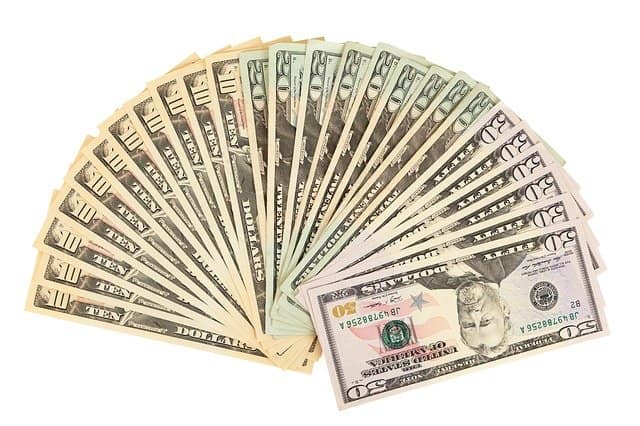 All landscaping tools pawn loans are for a total of no more than 90 days.  For the duration of the loan, we will keep your tools safe in our secured and locked storage facility.  In the end, the same day you satisfy the loan, we will happily return your tools to you.
You are more than welcome to pay the loan in full at any time during the loan's contract.  In addition, if you pay the loan in full prior to the 60th day, we will deduct a redemption discount from the total due.
However, if you find that you need more than 90 days to pay the loan in full, we can help.  With paying only the interest accrued to date, we can rewrite the loan for another 90 days.  Because we are here to help ease your financial stress, not cause you more.
North Phoenix Pawn is the place Phoenix residents can rely on for the best offers and turn them into cash quickly when you pawn landscaping tools!