Title Loans
Title loans can provide a substantial amount of cash quickly in times of a financial emergency.  If you live in the north valley, you may ask,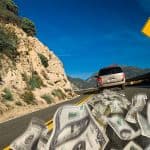 "Where do I go to get the most cash from title loans near me?"  The answer… North Phoenix Pawn in coordination with Phoenix Title Loans.  Cash lending that is based on the value of your vehicle can make large amounts of cash viable to you instantly.  In addition, you can get instant approval without a credit check, or it being reflected on your credit score.  Come on in to our pawn shop, and see what the best offer possible looks like in cash from a loan on your title.
Click on the bottom right of your screen and you will be connected to an assistant via live-chat.  You can get the answers that you need, and even begin the process online before you even arrive at North Phoenix Pawn with your vehicle.
Turn Your Car's Value Into A Stack Of Cash From Title Loans
Different Title Loans We Offer To Fit Your Needs
Bad Credit Title Loan – Fixed Income Title Loan – Unemployed Title Loan – Student Auto Title Loan – No Credit Title Loan
Whether you have good credit, bad credit or no credit, you can be approved for a cash loan in just minutes.  As long as you have a clean and clear title, free from liens and/or loans, you can be approved for cash on a title loan.  That's because the loan is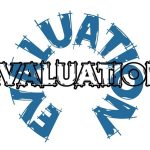 primarily based on approximately 50% of the value your vehicle retains.  This is calculated by considering the make, model, mileage and condition of your vehicle and the value found in the Kelley Blue Book.
If our offer is accepted, we will need your valid and current Arizona Driver's License, proof of employment and the title to the vehicle.  With only those three things, we can complete the paperwork and put our cash offer into your hands.
We also offer:  Motorcycle Title Loans – RV Title Loans – Collectible Car Title Loans – Boat Title Loans – Jet Ski Title Loans
Terms of a Title Loan
A title loan can be written for as little as 90 days, and as long as 60 months.  This does depend on the amount being loaned to you and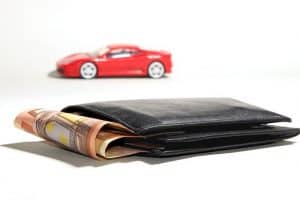 what you can afford per month.
Your payments will be on a monthly schedule to be paid.  You will need to come into North Phoenix Pawn to make your payment in cash towards your title loan.  Although, the payments only cover the interest on the principal of the loan.  So consequently, whatever money you pay over and above the payment due, goes directly to the principal of the loan.
In the end, if you still have a principal balance when the contract expires, you can either pay it off in full, or can have the loan extended to give you more time.
Although we do mainly offer loans that curtail to those with bad or no credit, we do have loans to offer those with good credit as well.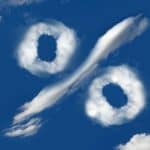 They include:
Low Interest Rate Title Loan
Refinance Auto Title Loan

 
To qualify for a preferred title loan, besides a free and clear title, these are the following provisions we will need:
A 700+ credit score.
Proof of residency (utility bill with current address)
Proof of employment
Active Insurance Policy
North Phoenix Pawn focuses on making you the best offers possible every time!  We want to be the pawn shop that turns our offers into cash!  A title loan will take less than 30 minutes from the start of the valuation of your car, until we put the cash in your hands.
So, come on in to North Phoenix Pawn to get the title loan that fits you and your needs today!