Pawn Valuables for Cash In Minutes
North Phoenix Pawn is the pawn shop that Phoenix residents trust most!  We are a reliable source to help you get the cash you need from your valuables.  Therefore, we offer pawn loans based on value found in your items and turn it into cash in your hands.  From start to finish, the entire process can take as little as ten minutes, while putting the cash you need in your hands.
We are open seven days a week, and staffed with the most talented pawnbrokers.  Therefore, the staff we employ are some of the best in the business.  Thereby, providing efficient valuations that seek and find the value your items have.  Meanwhile, you also receive professional and friendly customer service, and the cash you need quickly.
Items to Pawn at Our Store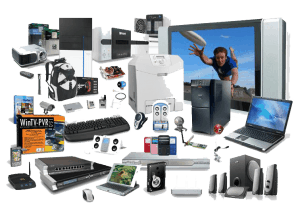 North Phoenix Pawn offers collateral loans on a wide variety of valuable items brought into our store.  Therefore, this is just a short list of the many items we offer lending on:
Appraisals are the Key to Cash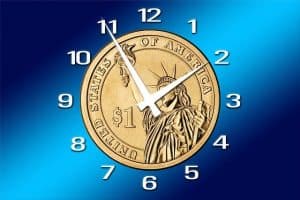 Our pawn shop staff knows the importance of valuating your items correctly to put cash in your hands. Therefore, they are equipped with the knowledge and know-how to do just that efficiently and quickly!
The assessment begins with examining the overall condition of the item.  So consequently, this considers the cosmetics, the wear and tear and the internal working condition.  In addition to these norms, we also consider what the current market value is of your item.  Therefore, giving us the upper hand to offer you the most cash possible every time for your valuables!
Terms of Pawn Loans
All pawn loans follow Arizona regulations and laws, ensuring that customers are not being taken advantage of.  One being, all collateral loans are for a period of 90 days.  Therefore, for the duration of the loan, we retain the possession of your items and store them in our safe and secure facility.
There is no payment schedule during the loan.  Meanwhile, the only requirement is that it is to be paid by the 90th day.  Therefore, at that time, you have two options.
Pay the loan in full and retrieve your belongings from our store.
Pay the interest accrued to date and have the loan rewritten for another 90 days.
However, if you pay your loan in full prior to the 60th day, we will deduct a redemption discount from the amount due.  Which lessens the amount you pay to retrieve your valuables.   
North Phoenix Pawn is here to serve the greater Phoenix and Glendale are with the cash you need by getting a collateral loan!