When you are looking for the best place to sell or pawn valuables in the 85029 area, your search is over.  North Phoenix Pawn is not only the "pawn shop near me", but the best pawn shop around!  Our store is well equipped with skilled and experienced staff members and the latest advancements.  So consequently, we are here to accurately assess your valuables and present you with the best offers possible.
Our location is easy to find, and easy to access.  You will find us on the west side of the street on 19th Avenue, just north of Peoria.  And we proudly serve North Phoenix residents with the fast cash they need, and a great selection of quality items to buy.  Come on down and see what we have to offer you when you pawn, sell or buy valuables at the "pawn shop near me"!
Click on the bottom right of the screen to connect with an assistant via live-chat.  Our assistant will answer any questions you have, and can even start the process on-line before you even arrive at our location.
Items of Value to Sell, Buy or Pawn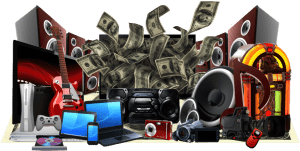 If you have valuable items to sell or pawn that are not listed below, give us a call or just bring them in.  We are a pawn shop that recognizes value, and will make an offer on almost anything that comes in our store.
Musical Instruments
Designer Handbags and Accessories
Brand Name Shoes
Tools – Handheld and Power Tools
Industrial Equipment
Watches
Exercise Equipment
And more!
The Staff at The Pawn Shop Near Me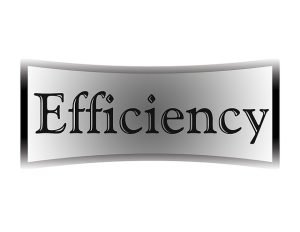 Our staff at North Phoenix Pawn are highly trained and able to help you with whatever your needs may be.  Because their customer service skills provide a friendly and welcoming atmosphere to all that enter our store!  Whether you are there to sell or pawn your valuable items, they will accurately assess your items and offer the highest amount possible.  In addition, our associates are happy to assist you with buying our quality items too.  Therefore, when you leave our store you will have confidence that you found the pawn shop that you can always rely on.
Whether you are looking to buy, sell or pawn valuables, North Phoenix Pawn is the place to go!